Please click the image below to join us for the exciting Travel is… series and to enter the fabulous Travel Giveaway (with over $1,250 in prizes)!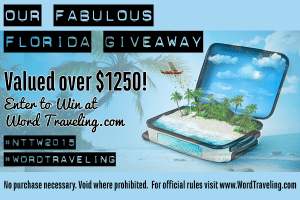 ©Write the Vision
All rights reserved
Finding Joy in the Journey,
Phyllis
I would love to have the opportunity to keep in touch with you. Please sign up to be notified of new entries and to receive my free e-zine. (Your address will not be shared.)
Please sign up and receive your free copy of Dan's Doodles I – sign up is top right.
Phyllis Sather
Proclaiming God's Faithfulness at:
http://www.Phyllis-Sather.com
© 2015 Phyllis Sather
All rights reserved
You should follow me on my website here. Sign up is upper right
Sometimes I link to:
Check out my Link Up page for places I link to.